Please support Gianfranco's Online Wine Fundraiser
Gianfranco's daughter was diagnosed with PANS PANDAS three years ago. ASPIRE is so thankful that he has chosen to do a fundraiser for us with ONE HOPE Wine. 10% of all wine sales will be donated to ASPIRE. The fundraiser ends May 17, 2021.
Please purchase wine through this link only. Buy Wine Now
About ONE HOPE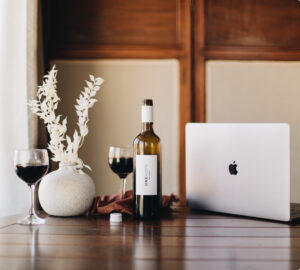 We are a Napa Valley winery built on hope and rooted in purpose
From humble beginnings and a lofty vision, our founders started selling wine on a mission to change the world. Since then, they have helped thousands to do the same by creating a career opportunity that provides a sense of purpose through sharing wine and raising money for causes closest to them.