Our Mission
To improve the lives of children and adults affected by PANS, PANDAS, and related encephalopathies.
Our Vision
We aspire to create a world where children and adults affected by PANS, PANDAS and related encephalopathies obtain a timely diagnosis from informed providers and receive effective, proven and affordable treatments and support in all areas of daily living, without discrimination. 
Who We Are
We are experienced leaders in the PANS advocacy community. We are parents, providers and experts in our field who believe collaboration and empowered action are the keys to the world we seek: one where no one suffers through PANS and immune-related encephalopathies without access to a knowledgeable provider, insurance coverage for standard-of-care treatments or the support that comes with public awareness.
---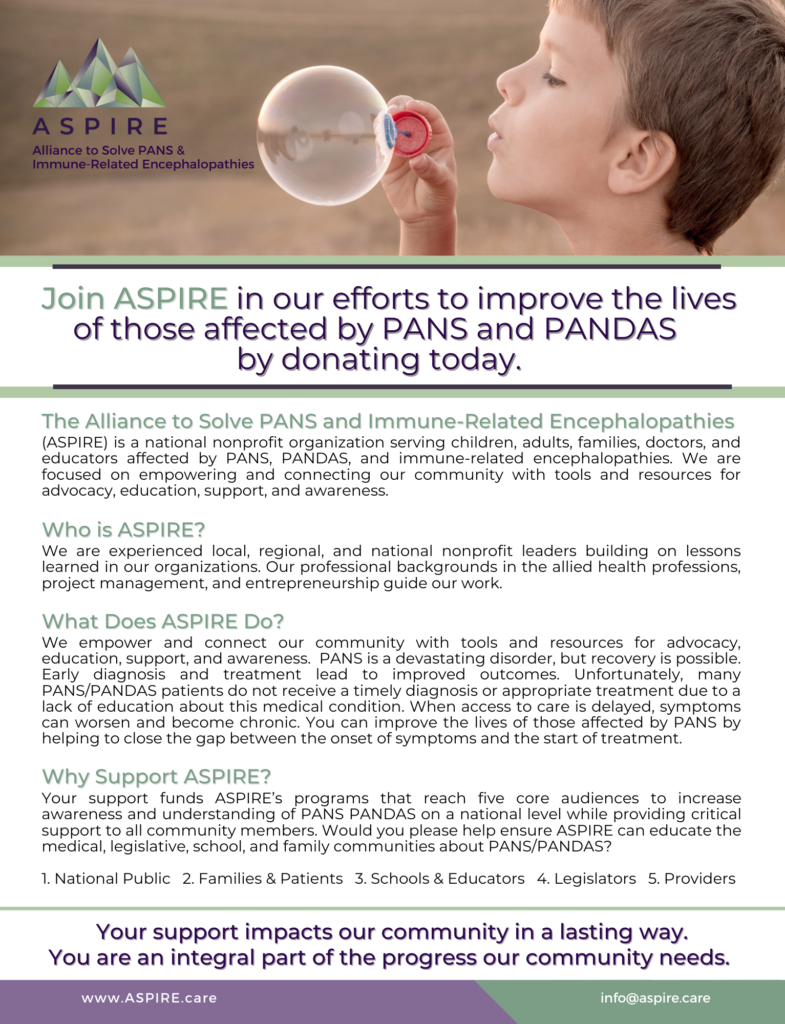 We aspire to empower.
Learn about other families whose lives have been affected by PANS/PANDAS — and be inspired to share your own.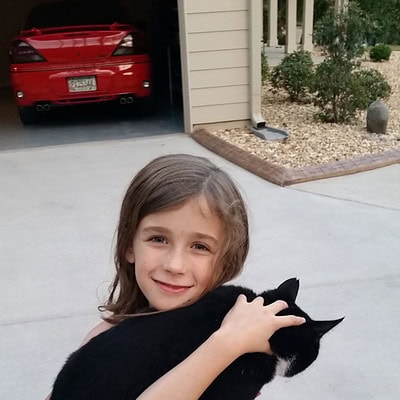 In August of 2014 our daughter, Leah, was 6 years old.  We had just returned home from a month-long trip to Illinois to visit family.  When we arrived home in Arizona, she suddenly (overnight) developed a fear of vomit.