We aspire to improve the lives of children and adults affected by PANS, PANDAS and other immune-related encephalopathies.
We are experienced leaders in the PANS advocacy community, who together believe collaboration and empowered action are the keys to the world we seek: one where no one suffers through PANS and immune-related encephalopathies without access to a knowledgeable provider, insurance coverage for standard-of-care treatments, or the support that comes with public awareness.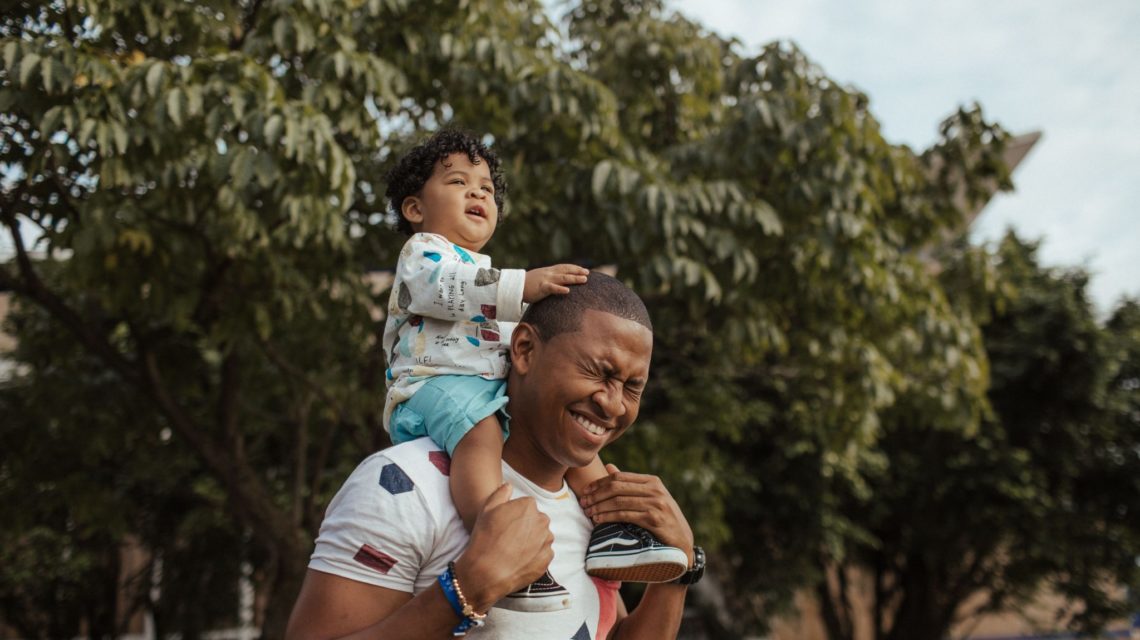 PANS (Pediatric Acute-Onset Neuropsychiatric Syndrome.) is a clinical diagnosis based on a child's medical history and physical examination. PANS diagnostic criteria are based on the acute onset of OCD and/or eating restrictions, with concurrent symptoms in at least 2 of 7 neuropsychiatric and somatic categories.
PANDAS (Pediatric Autoimmune Neuropsychiatric Syndrome Associated with Streptococcus) is a subset of PANS, specifically Group A Strep (GAS) infections, which can occur in many parts of the body – not just the throat. Find the right provider for you in your area using our PANS/PANDAS provider directory.
We aspire to collaborate.
Interested in helping us magnify our impact? Join the ASPIRE launch team!
Every gift helps us continue our work to empower all those affected.
Our launch team needs volunteers and fundraisers to help us meet our goals.
Inspire other families whose lives have been affected by PANS/PANDAS.
Be a Hero – Donate Plasma! Help solve the National IVIG shortage.
We aspire to succeed.
Learn about other families whose lives have been affected by PANS/PANDAS — and be inspired to share your own.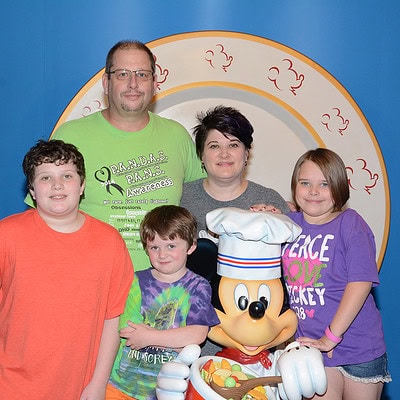 The Happiest Place on Earth
They say that when your child has PANS/PANDAS that you often remember the exact moment something changed. For our oldest son, Neely, that "moment of change" happened in front of Dumbo in Fantasyland, he was six (first grade). As I stood there with our two-year-old in the stroller and crying and pregnant with our third […]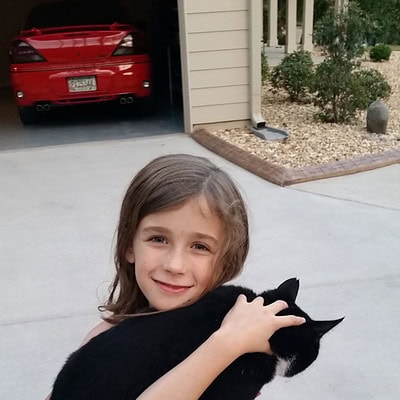 In August of 2014 our daughter, Leah, was 6 years old.  We had just returned home from a month-long trip to Illinois to visit family.  When we arrived home in Arizona, she suddenly (overnight) developed a fear of vomit.