Whether you just read about PANS/PANDAS an hour ago or whether you have been fighting for your child or family member's treatment for a decade, you know that navigating disorders that inhabit the overlapping space between medical illness and mental illness can be scary, time-consuming, expensive and overwhelming. ASPIRE exists to change that experience.
In the decades that have passed since Dr. Susan Swedo's seminal paper describing PANDAS, many parents and passionate clinicians and researchers have undertaken herculean efforts to raise awareness about PANS/PANDAS, better understand the basic science underlying them, identify standard-of-care treatments and connect the patient and caregiver community. These efforts have had a common aim: ensuring that kids and adults with PANS/PANDAS get a timely diagnosis at first onset and have access to appropriate insurance-based care.
Seven of ASPIRE's ten founding board members were key players in the first wave of advocacy efforts for the PANS/PANDAS community. They have founded and run everything from informal local support groups to sizeable 501c3 advocacy groups with both regional and national scope. In addition to these advocates, ASPIRE's founding team includes Dr. Swedo and experts in both web design and nonprofit finance and governance.
ASPIRE's team came together with one common purpose: to empower all affected by PANS/PANDAS to improve the lives of children and adults affected by PANS, PANDAS, and related encephalopathies. All of ASPIRE's founding board believes that the time for the PANS community to have a strong national nonprofit coordinating awareness and advocacy efforts at the local, state and regional level is NOW.
By harnessing the experience and expertise of local, regional and national leaders and technical experts, ASPIRE will provide patients, caregivers, and providers the tools and resources they need to quickly understand how to identify PANS/PANDAS at first onset, where to find appropriate information on treatment options, and how to advocate for change, so the disorders don't have so much emotional and financial collateral damage for patients and their families.
If you also ASPIRE to a day when clinicians know how to recognize and treat PANS without delay and PANS patients have ready access to insurance-based care, join our launch team today.
---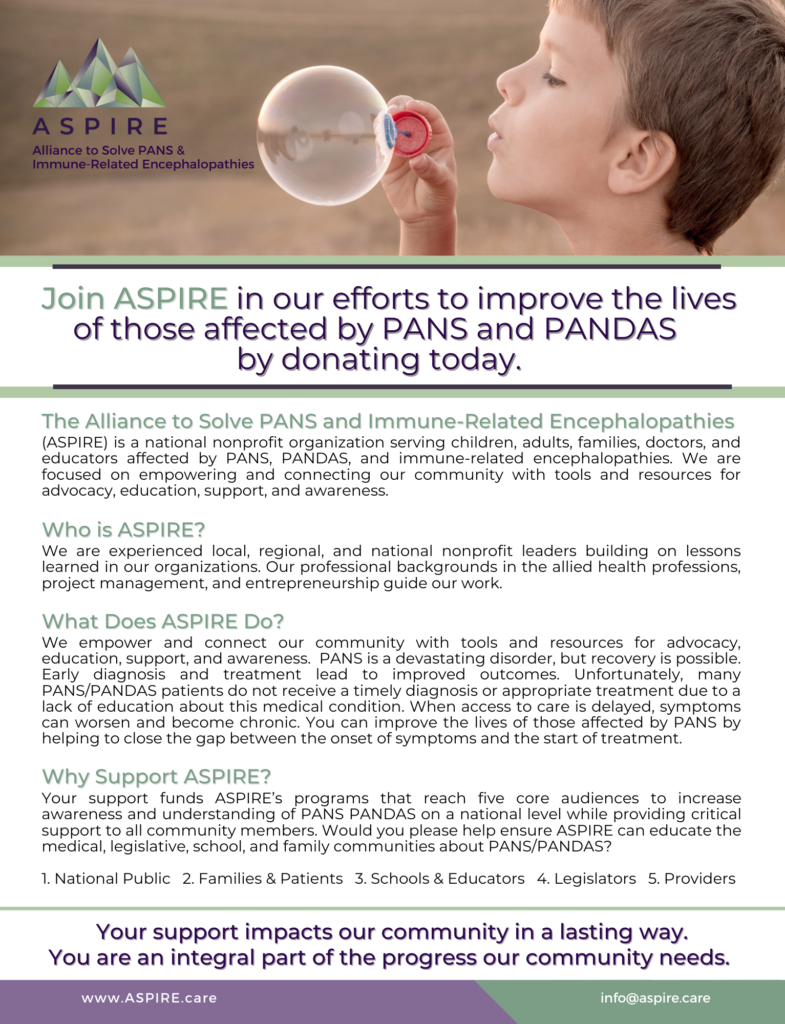 We aspire to solve.
Learn about other families whose lives have been affected by PANS/PANDAS — and be inspired to share your own.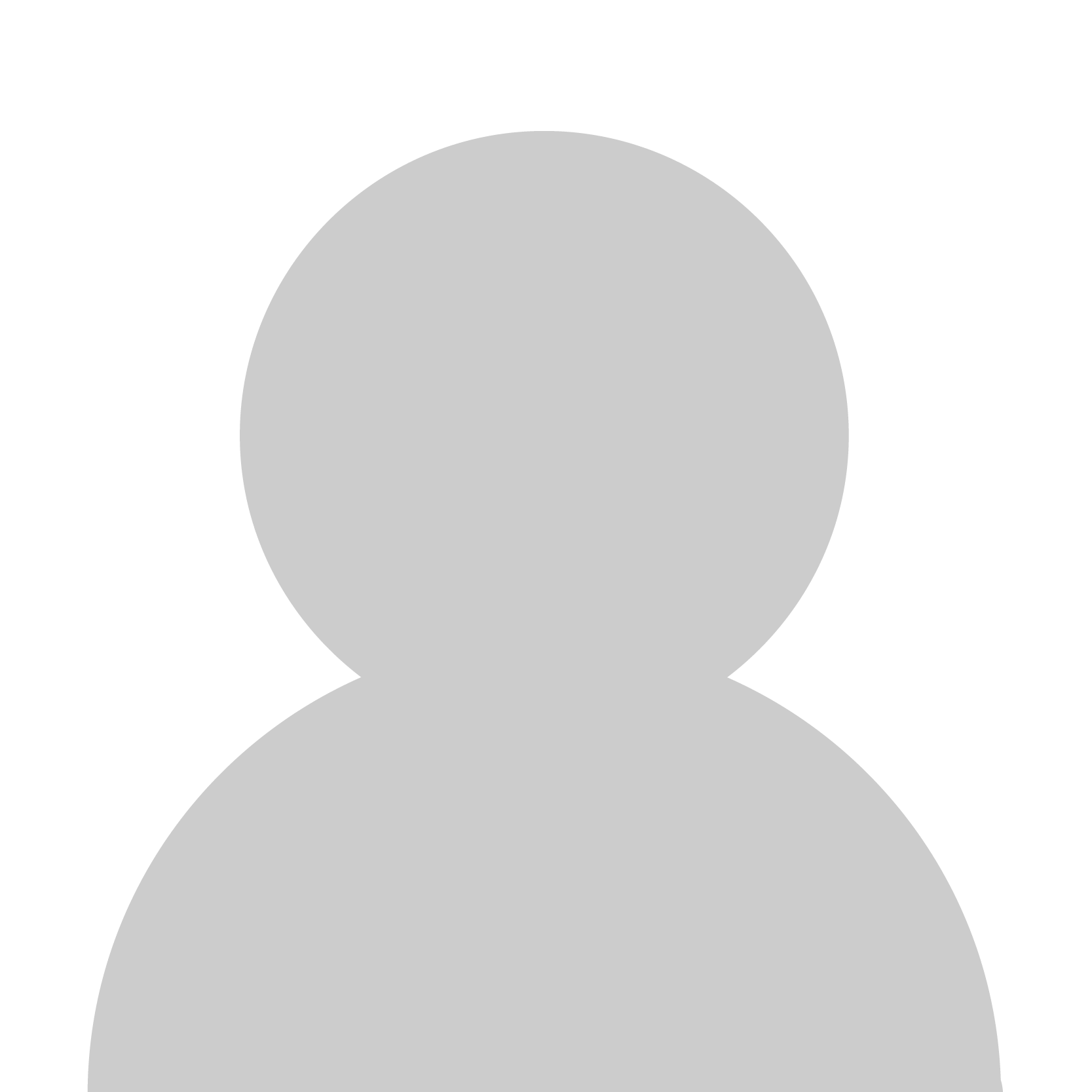 As I sit pondering where to begin, I realize just how difficult it is to actually write about my son's struggle with the horrible disorder called Pediatric Autoimmune Neuropsychiatric Syndrome […]