Washington House Resolution 4653 Passed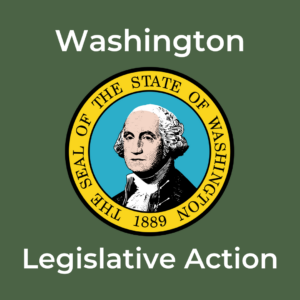 Bill Information: HR 4653 – 2021-22- Honoring patients and families affected by PANDAS/PANS.
Bill Status Link: Washington.Gov Link
Bill Language: Bill 4563
Bill Update: Feb 24 Introduced. Adopted.
For up-to-date information on Oregon's legislative action:
Make sure to follow
NWPPN's Facebook page
for updates and questions.  To contact NWWP directly, please email them – NWPPN's
Email
.
---