We aspire to educate.
Learn about other families whose lives have been affected by PANS/PANDAS — and be inspired to share your own.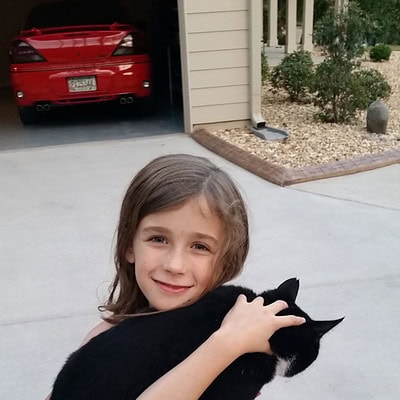 In August of 2014 our daughter, Leah, was 6 years old.  We had just returned home from a month-long trip to Illinois to visit family.  When we arrived home in Arizona, she suddenly (overnight) developed a fear of vomit.