Common Themes from the Caregiver Experience & Handout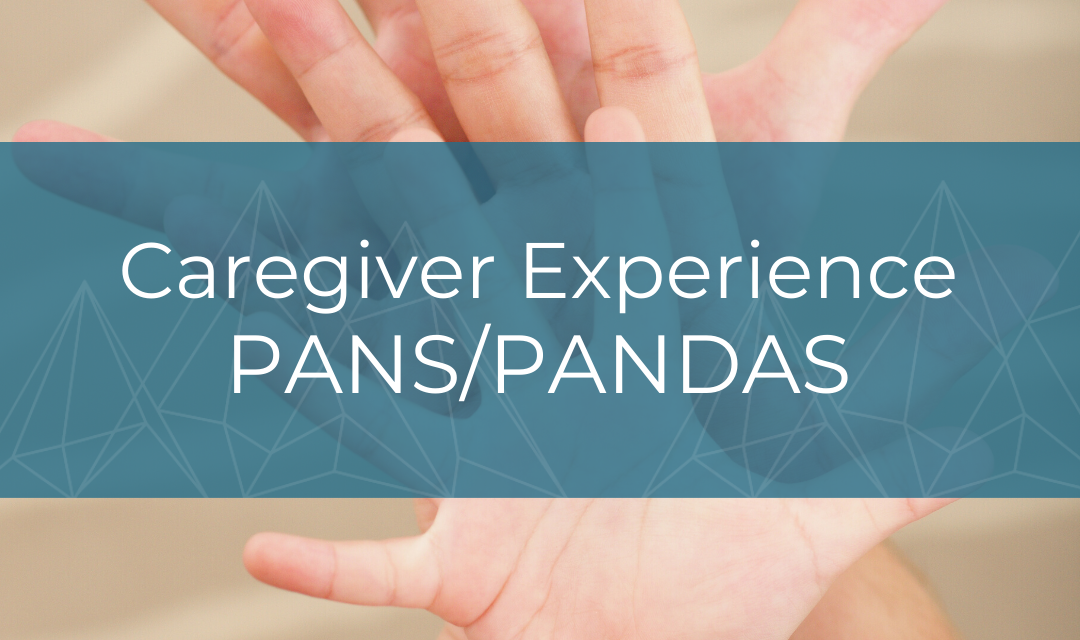 Patient & Family Experience with PANS/PANDAS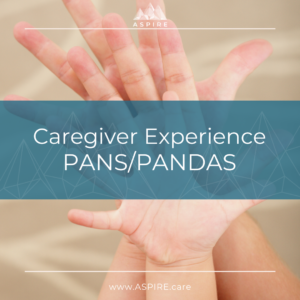 We encourage clinicians, teachers, providers, etc. to understand the human aspects of PANS/PANDAS as symptoms are often so distressing. It is essential to learn about the experience of patients and families living with PANS/PANDAS. 
Fear
Parents Fear – Behaviors can be scary and dangerous
Parents Fear – Symptoms coming back (PTSD)
Parents Fear – How devastating symptoms are, how incapacitated their child is
Patients Fear – Symptoms coming back (PTSD)
Patients Fear – Losing the ability to function, think clearly, read and write
Patients Fear – Losing friends and not being able to attend school, extra-curricular activities, social events.
Patients Fear – Certain medical interventions
Frustration
By the lack of knowledge about PANS/PANDAS
Lack of receiving an accurate and timely diagnosis
Due to being blamed for the child's behavior
Lack of compassion
Lack of resources and insurance-based coverage in most states
By the limited pool of providers who are well versed in PANS/PANDAS
Not Being Heard
Dismisses caregiver and patient input; do not believe what they experience
Healthcare community too often dismissive, misdiagnoses, patronizing,
The emergency room is often ineffective
Too often not provided appropriate treatment, sent to psychiatric wards where patients were heavily sedated and provided treatments that were ineffective or harmful
Relieved when practitioners listen and are not quick to judge
Caregiver Experience in PANS PANDAS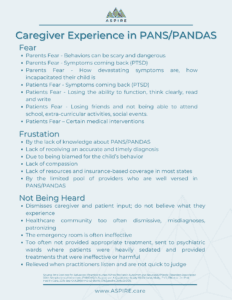 Source: Implications for Advanced Practice Nurses When Pediatric Autoimmune Neuropsychiatric Disorders Associated With Streptococcal Infections (PANDAS) Is Suspected: A Qualitative Study McClelland, Molly, PhD, RN et al. Jnl Ped Health Care, 2015 Sep-Oct;29(5):442-52 doi:10.1016/j.pedhc.2015.03.005.
---
Return to Section: