Dothan pediatrician has personal stake in new documentary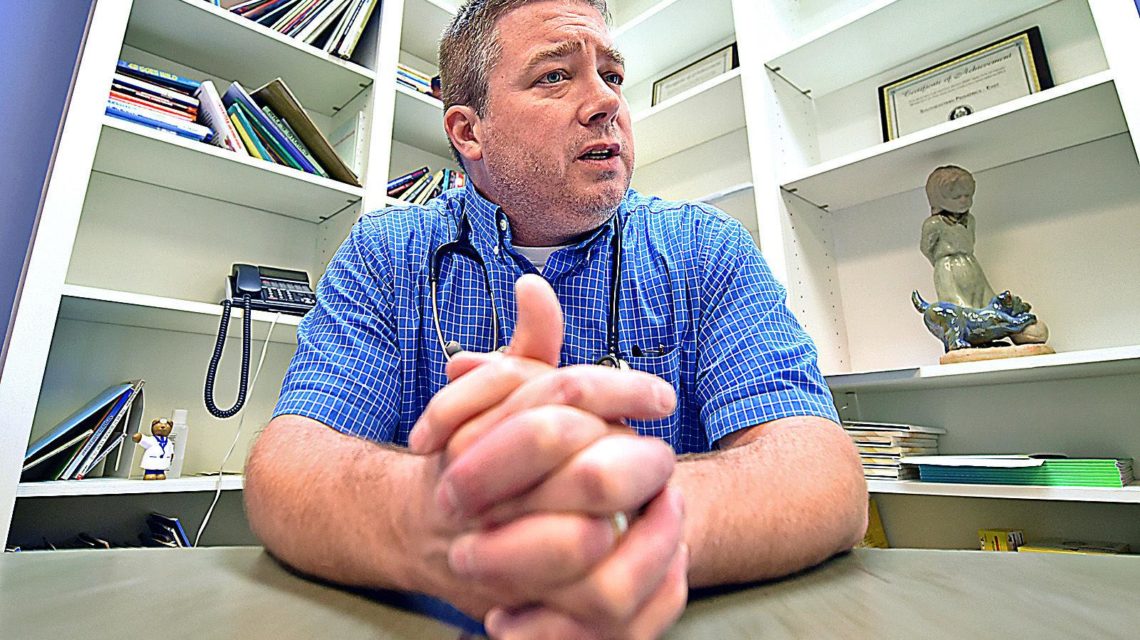 Dr. Claude Ashley first learned about PANDAS disease in 2007 at a conference. Just a few years later, his own son developed the ailment, in which an immune response to strep, a common childhood illness, causes children to develop OCD, anxiety, behavioral problems and other symptoms.
"It's like the body comes under friendly fire," Ashley said.
Ashley's treatment of another patient with PANDAS is featured in a new documentary, "My Kid is Not Crazy," by Emmy-nominated director Tim Sorel. The film focuses on six families who have children with the illness, and the medical and social challenges they face. The film will be screened at AMC 12 in Dothan on June 8.