Posts found in:
Personal Story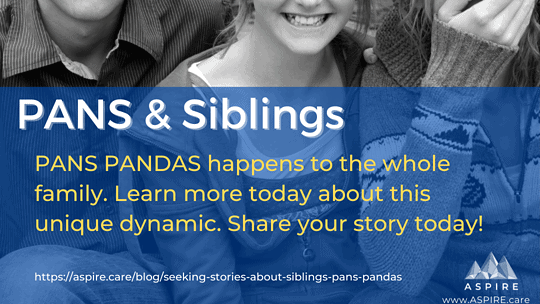 March 20, 2021
Share your PANS PANDAS story about how siblings are affected...
---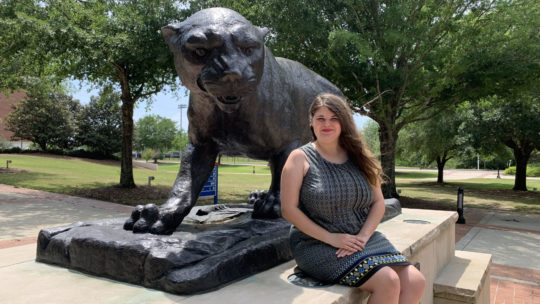 Just Like Any Other Adult !
I am just like any other adult now, thanks to the IViGs and therapy. Do not get me wrong; I have struggled so much with my PANS PANDAS that I have wanted to give up many times. I have cried so hard...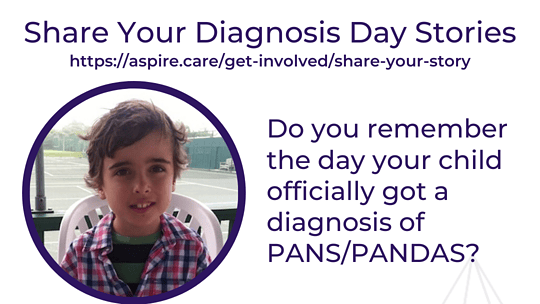 Diagnosis Stories
Do you remember the day your child officially got a diagnosis of PANS/PANDAS? Was it your first doctor? Was it your fifth? Were you devastated? Were you relieved to have an answer and the start of a...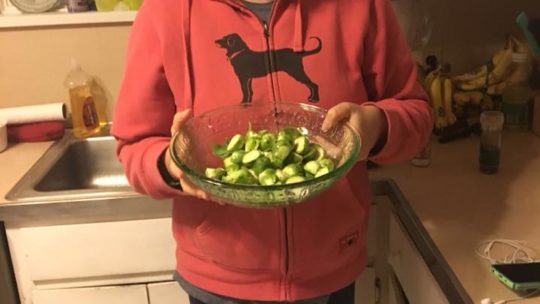 "What happened to Ruth Anne?" her kindergarten teacher asked 26 years ago. She had experienced numerous infections and had tubes put in her ears. She struggled with attention and the once sweet, kind...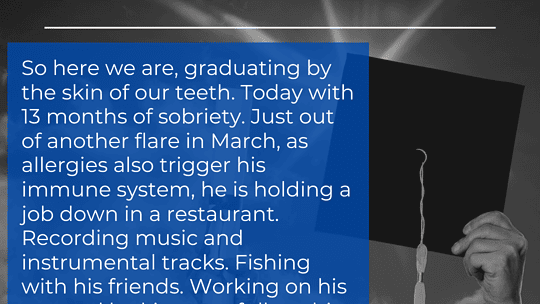 So here we are, graduating by the skin of our teeth. Today with 13 months of sobriety. Just out of another flare in March, as allergies also trigger his immune system, he is holding a job down in a...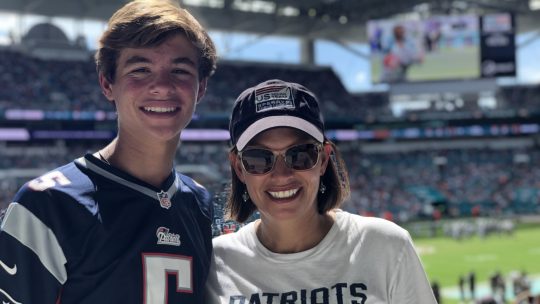 My message to parents is to listen to your child and trust yourself. We all have strong parental instincts for a reason. I know there will be days when all you want to do is hide under the covers and...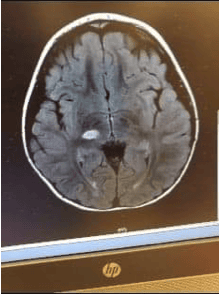 April 12th, 2019, is a day I will never forget. It was exactly one week after my daughter's 4th birthday, a Friday. Springtime, my favorite time of the year, the buds of my favorite wisteria, were...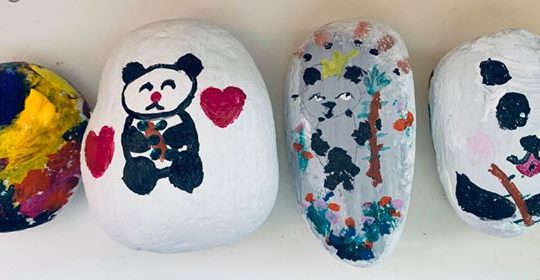 PANS Rocks!  Come Join the Fun!  Paint Rocks and Spread Awareness! ASPIRE spoke with Michelle Dowd, who has started a fun project for kids with PANS/PANDAS that also helps spread...
Benjamin's Family
It is clear that not enough parents and professionals are educated about PANDAS. My pediatrician apologized to me for not diagnosing my son properly. She said that the children in her practice that have PANDAS could not function at all and were curled up in a ball and could not go to school. She said she learned a lot that the symptoms can vary in severity, and not all PANDAS kids have the same symptoms.