Contact ASPIRE – Get Support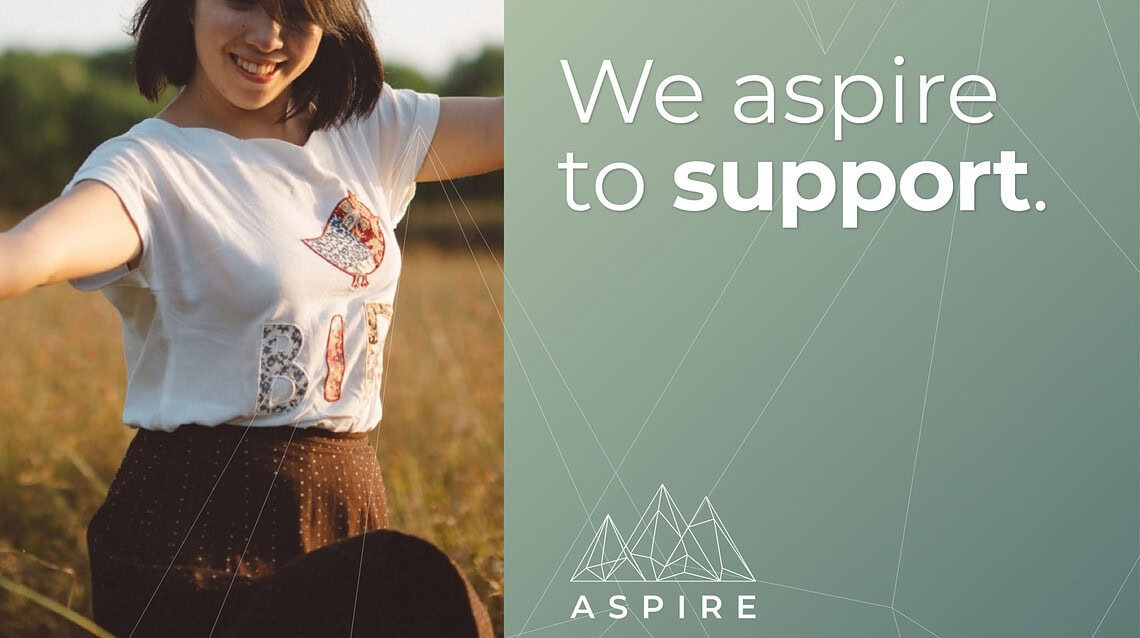 Whether you are just starting to explore the possibility of a PANS/PANDAS diagnosis or you have weathered several flares, we ASPIRE to support the needs of families and patients living with PANS.
If you are a caregiver of child with PANS or an adult patient with PANS, and you have questions or are in need of support, please use the contact form and you will be directed to either someone that can provide answers directly or will connect you to someone who can.  We have a wide network of parent support throughout the country.